Quotes

for Topic: Trust-human

1.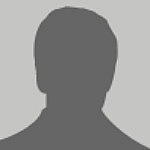 Trust is earned, not demanded, and it is built over time (Lynn Anderson).
Reference: They Smell Like Sheep, Howard, 1997, p. 25. Used by Permission.
2.
When there is strong trust, a person tends to be more open and less defensive. He doesn't have to spend time proving something. Facades can drop and be replaced with directness and honesty.
Reference: The Making of a Christian Leader, Zondervan, 1976, p. 195. www.zondervan.com.