Quotes

for Topic: God-strength

1.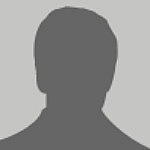 Violence is apparently an expression of strength, but the Israelite considers this strength a delusion, which can only exist for a time, because it does not draw directly from the source of strength, peace and its blessing, which rests in the divine forces (Johannes Pedersen).
Reference: Israel: It's Life and Culture I-II, Oxford Press, 1926, p. 419.
2.
SEE "GOD-OMNIPOTENCE"