Quotes

for Topic: Behavior

1.
[One's] disposition toward a behavior does not mean justification for that behavior. "That's the way he is" doesn't mean "that's how he should act."
Reference: Taken from Counter Culture, Copyright © 2015 by David Platt. Used by permission. Website: Radical.net. Page 168.
2.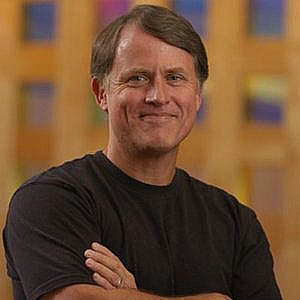 Behavior modification that's not empowered by God's heart-changing grace is self-righteousness, as repugnant to God as the worst sins people gossip about.
Reference: The Grace and Truth Paradox, 2003, Used by Permission from Eternal Perspective Ministries, www.epm.org, p. 37. Get this book!