Quotes

for Topic: Jesus_christ-preaching

1.
The whole of the preaching of Jesus Christ and His apostles is concerned with the kingdom of God.
Reference: The Coming of the Kingdom, P&R, 1962, p. xi, Used by Permission.
2.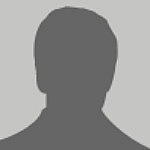 Where Christ is truly preached, there is the gospel; and where the gospel is truly believed, there is the church (Mark Ross).
Reference: Unity, Liberty, Charity, September 2009, Tabletalk, p. 17. Used by Permission.