Quotes

for Topic: Holiness-means-other

1.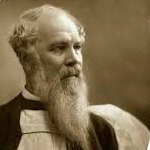 I am convinced that the first step toward attaining a higher standard of holiness is to realize more fully the amazing sinfulness of sin.
2.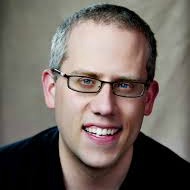 If you want to be Christlike you need to have communion with Christ, and if you want communion with Christ you need to do it on His terms with the channels of grace He's provided [prayer, Bible reading, church fellowship, Lord's table]. And that means the only way to extraordinary holiness is through ordinary means.
Reference: Abide and Obey by Kevin DeYoung taken from The Hole in Our Holiness by Kevin DeYoung, copyright 2012, Crossway Books, a division of Good News Publishers, Wheaton Illinois 60187, www.crosswaybooks.org, p. 135.